I was honored to be invited to what was a truly impressive and distinctive event – in one part global but also very much a reflection of Indian media. It is poised now to become a major date on the journalism calendar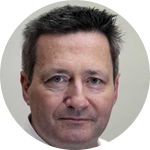 I was happy and honoured to speak about investigative reporting at the conference, and I hope I helped some young journalists to learn some old tricks. But from my selfish point of view, I was even happier to listen to some of the finest voices in Indian journalism and to meet them socially. That is how I learn.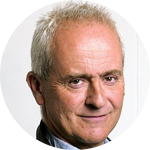 Great event, very well organised. If Talk Journalism could be the connect between journalists, academics, civil society and people it will do a great service by pushing good journalism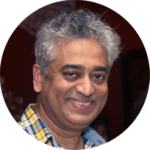 ower packed panels, great discussion and quality interactions.. More than giving away, i am taking back a lot of things from this event.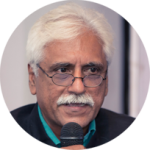 Happy to be a part of the two day gala. Great to see journalism and different facets being discussed with youngsters, good to see that the organisers gave space to language media as well.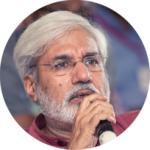 I would love to see that the event of this magnitude goes beyond metro cities. Very well organised event and it should grow beyond one city.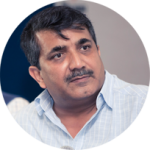 Talk Journalism enables people from media fraternity to come together and talk about what lies ahead for all of us as practising professionals.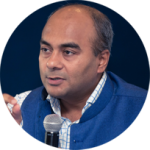 Feels good to participate in a forum that is all about promoting better journalism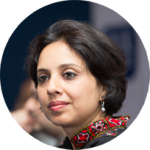 This is a big platform for new comers to interact with senior professionals and learn from their experience. It gives them hope that there is space for independent journalism.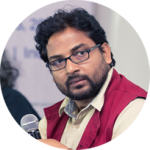 Great to hear so many perspectives on what we do and how we do. These are valuable learning's for us and can help us doing a better job at communicating with people.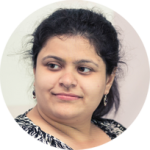 It was lot of fun, thanks for having us and let's do this again soon.